In this ever-changing world, people are always trying to keep up with the latest trends. Renting furniture is something that's catching on, especially with the younger generation.
Furniture is a big deal when it comes to our living spaces. It makes our homes feel complete and gives us a cozy place to sit or relax. But if you are someone who moves around a lot, moving furniture can be a real hassle. It's not just tiring, but sometimes, the furniture you have got might not even fit properly in your new place. Also, buying new furniture can be an expensive affair.
Should I rent or buy furniture? If this is what's bothering you, we are here to help. To make the right decision, you need to first weigh the pros and cons of both options. This is exactly what our blog is about. So, without wasting time, let's delve into the details.
Renting Vs. Buying Furniture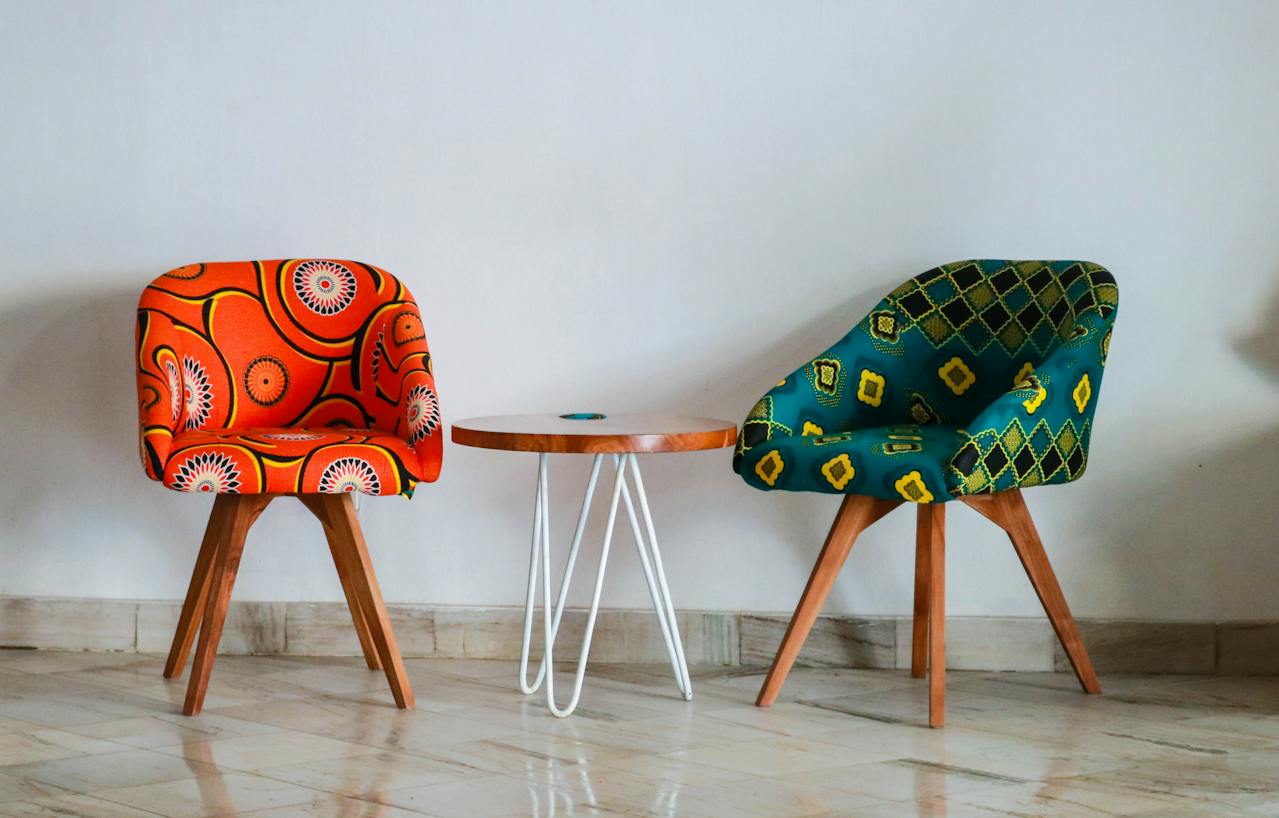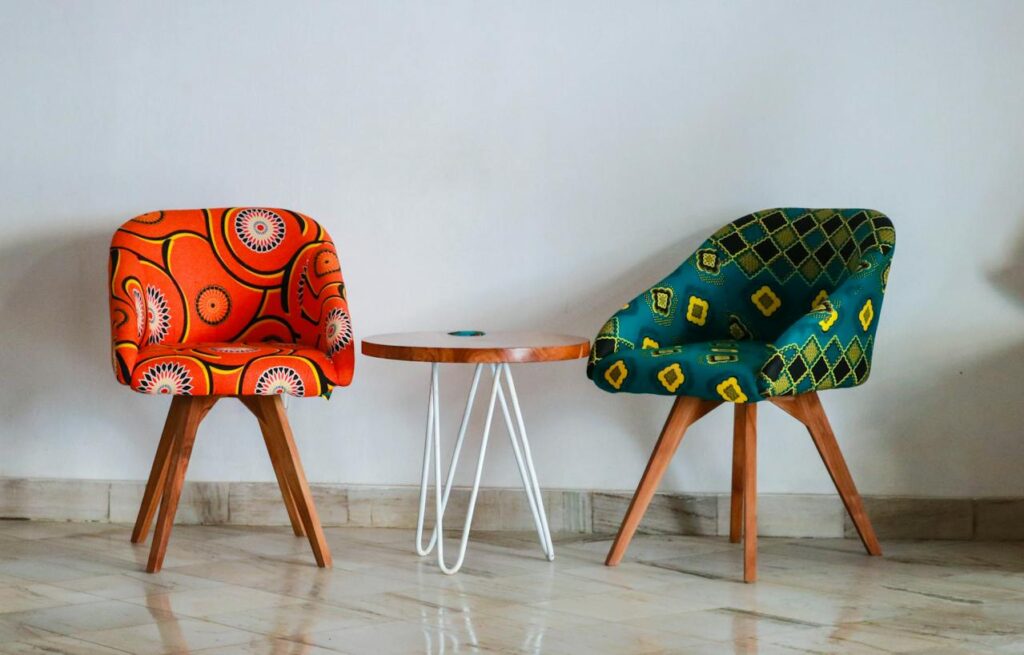 Now let's compare the two options and find out which one is better.
Costs Less Money
Imagine you are about to move to a new apartment, and the thought of shelling out a ton of cash to buy furniture doesn't sit right with you. Well, renting furniture could be your perfect solution. It's not only a budget-friendly option but also makes the whole process easy and hassle-free.
Today, many online platforms offer the option to rent furniture, and it's a budget-friendly alternative. Plus, you only need the furniture for as long as you require it, so you are not stuck with pieces you don't need in the long run.
Ideal For Temporary Living
For students or those in jobs that involve frequent moves, renting furniture is a smart choice. Your current dwelling might not be your permanent home. Renting provides you with quality furniture without locking you into a long-term commitment.
When it's time to move, you can simply return the furniture. There's no need to haul it around with you to your next destination. Rent your favorite furniture pieces, and enjoy the convenience of your ever-changing lifestyle.
Convenient For Moving
If you are planning to move to a different city, renting furniture is a smart move. Furniture rental services offer fantastic living room furniture, bedroom sets, and more. What's better is that you can choose from a large selection of styles.
When moving for a temporary period, shipping your current furniture isn't the best idea. It will not only cost you more money, but there's no guarantee it will fit in your new space. By renting, you get the furniture for the exact duration you need it without the hassle of buying. This way, you can enjoy stylish furniture while on the move without breaking the bank.
No Time for Shopping
Let's face it, sometimes life gets hectic, and you just don't have the time to go furniture shopping. Buying furniture can be a time-consuming and effort-intensive task. But fear not; renting furniture is your time-saving solution.
Renting furniture is the perfect option for those temporary needs and saves you the hassle of going out to buy furniture. You can manage with rental furniture until you have the time to consider buying.
Furnish Multiple Homes
If you are fortunate enough to have more than one home, like a vacation house, renting furniture is a great option. It allows you to enjoy quality furnishings without the commitment of purchasing.
In case you plan to sell the property, renting furniture will also save you the time and money it takes to move, dispose of, or store the furnishings.
Opportunity To Try Different Styles
Using the same furniture for a long time can get boring, leaving you wanting for change. If you enjoy experimenting with your home's look, renting furniture is a great option. You can try out new, budget-friendly furniture without a significant financial commitment.
By opting to rent furniture, you can revamp your interior décor whenever you like, and if there are pieces you particularly love, keep them. If not, return them with ease. It's a flexible way to furnish your space and decide what suits you best.
Staging For Sale
If you are in the process of selling your home, staging is key. You want to impress your potential buyers, and that often requires furniture.
Renting furniture from reputable online sources can be a game-changer in your selling venture. Some sellers even swap out their furniture for rental pieces to make their space more appealing. With a bit of research, you can find reasonably priced, high-quality furniture to enhance your home's appeal to prospective buyers.
So, can I rent my furniture? After reading the above pointers, we believe you have got your answer.
Where To Rent Furniture Online?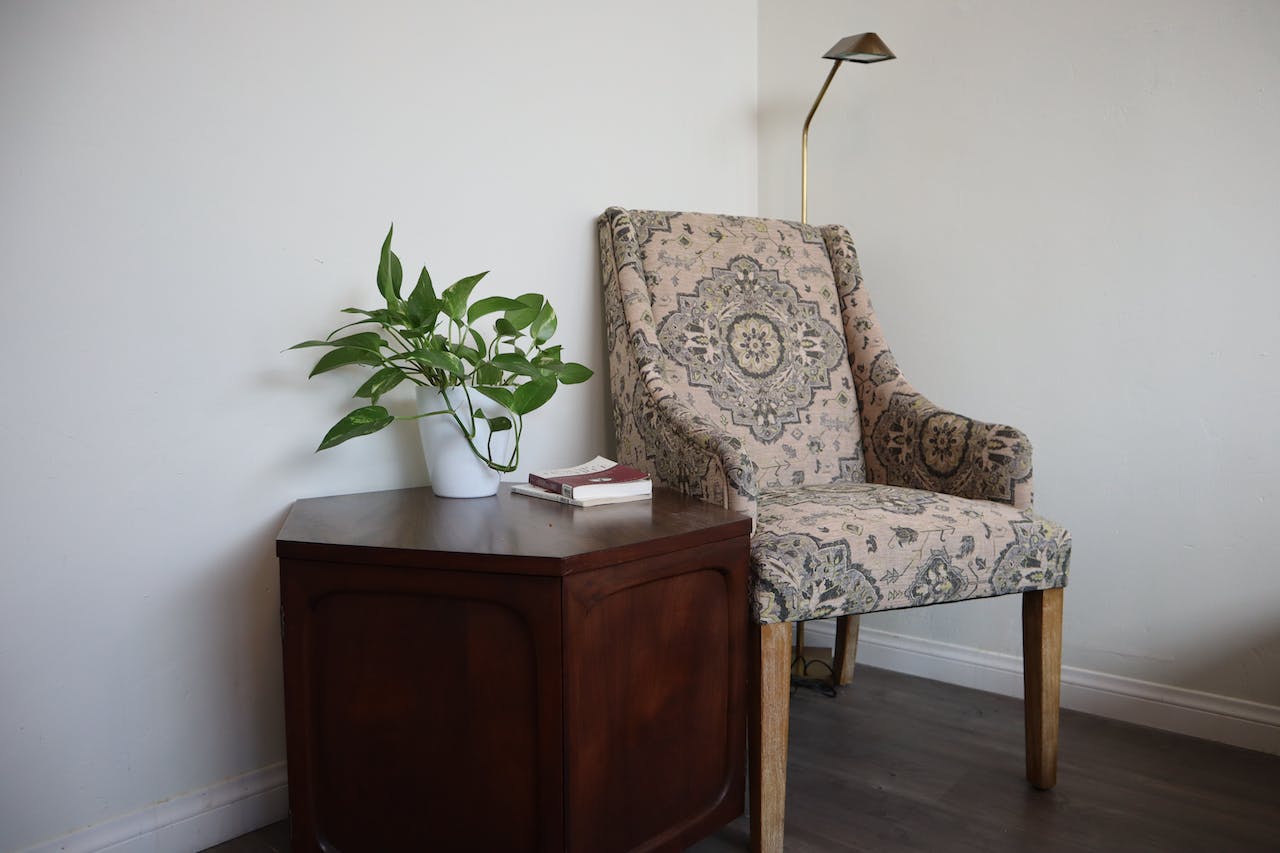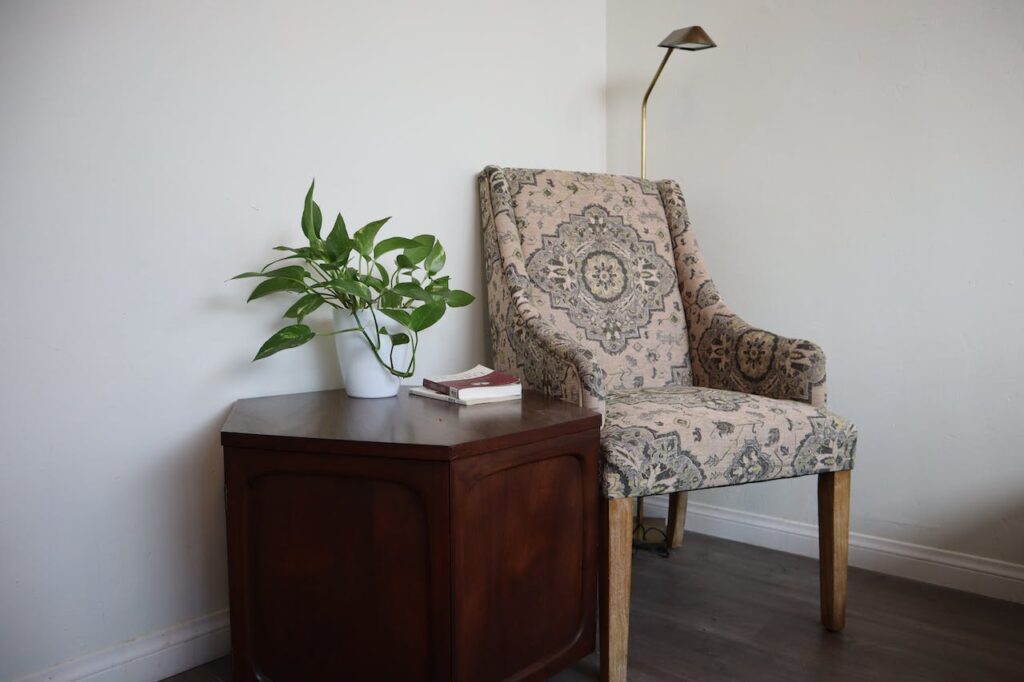 There are plenty of places on the internet where you can rent furniture, but I would suggest you check out our website called Frequip. As someone, who has already tried their service, I can assure you of the convenience and affordability they offer. 
Frequip is a game-changer when you need quality furniture at a budget price. With their wide range of options, I found the perfect pieces to suit my style. Plus, their flexible terms made it easy to adapt to my changing needs. If you are looking for a hassle-free way to furnish your home, Frequip is the way to go!
Final Words
Between renting and buying furniture, renting is probably the best option, and we have already mentioned why. Renting not only saves money, but it is a flexible option for all kinds of situations, from moving to staging your home for sale. It's a wise decision to make for a comfortable and stylish living space.
FAQs
What is better, renting or buying furniture?
Renting or buying furniture depends on your situation and needs. However, renting is often better for flexibility and saving money.
Why should you rent furniture?
Renting furniture can save time and money and is a great option for temporary living.
Do you think renting or buying a place to live in is better?
Whether you should rent or buy a place to live depends on your budget and preferences.
Why renting is better than buying in India? 
Renting can be a better option in India due to lower costs and less commitment.